Stephen Curry.
Stephen Curry is my favorite basketball player. I've been watching him since I was in the 6th grade. He has made me believe that he would become the next NBA superstar over all of these years. : website !
Steph curry is my idol Curry fan forever 30.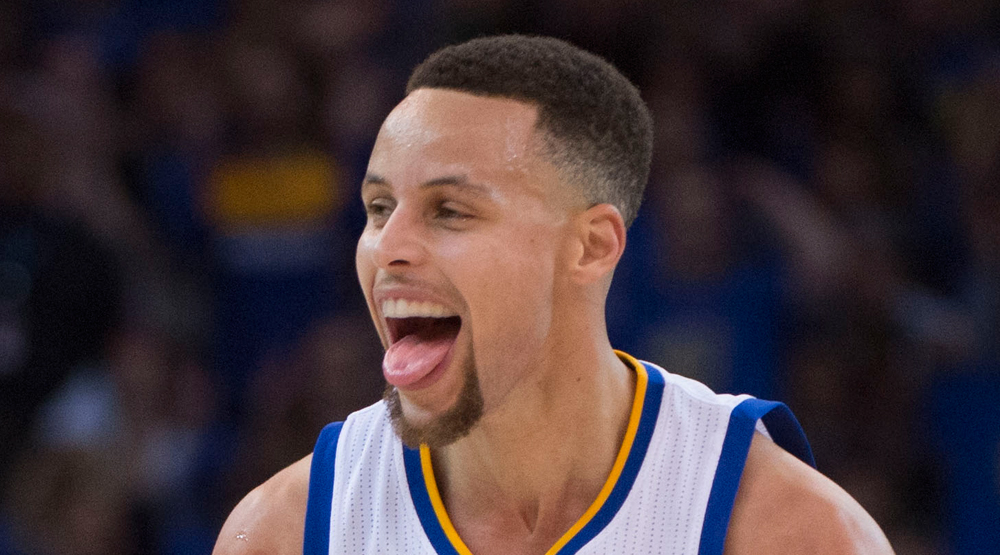 How to be like Steph
Under Armour
3 Pt Specialist
Ball Handling
To learn more about Steph check out this Info About Seph Curry!